Fairview Cleaning offers a professional power washing service in Waterford, Wexford and Kilkenny to match your requirements at a reasonable price. Located in Ferrybank, we provide a power washing service throughout Waterford to the commercial and domestic sector. To hear more about our services give us a call on 0867310731 or use our contact page to send us a message.
Our power washing equipment will ensure your decking, driveways and footpaths are thoroughly cleaned.
Footpaths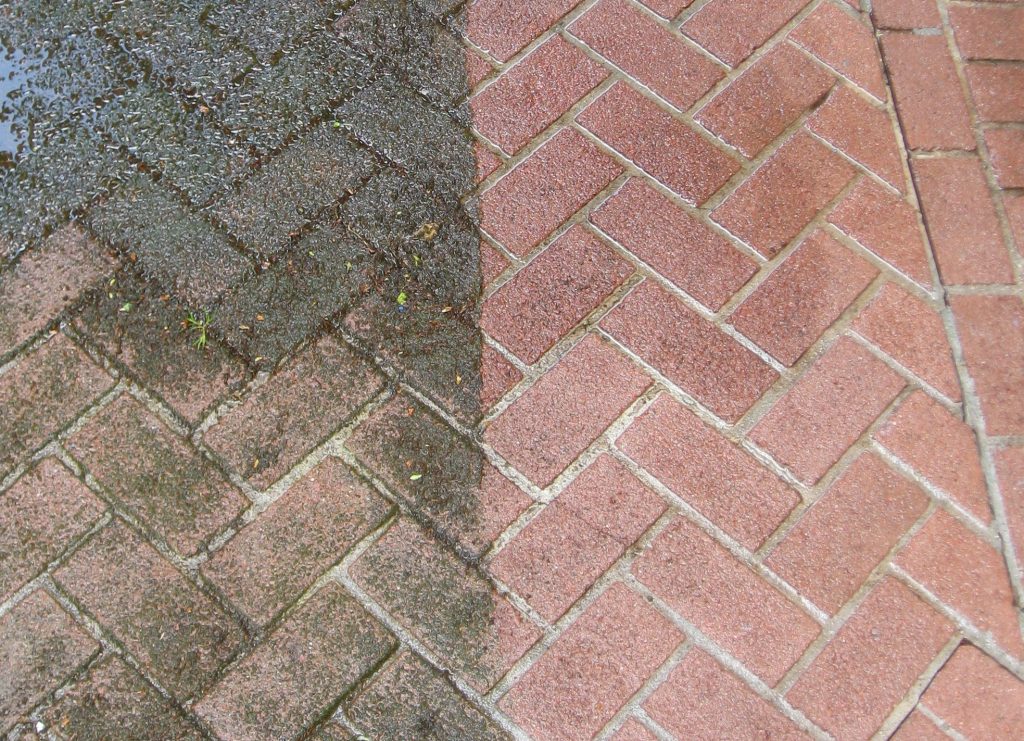 We offer footpath cleaning services to get rid of the dirt and weeds to make the path restored to its original look. Using our pressure washers we can ensure the highest standard of cleanliness to any path that needs cleaning.

To hear more about out footpath cleaning services get in touch by calling us at 0867310731 or dropping us an email on our contact page.
Driveways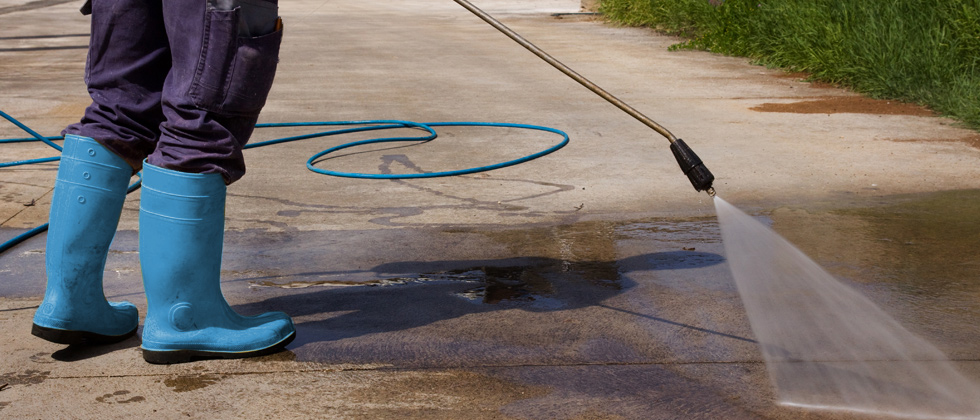 We will ensure that your driveway is the cleanest it has ever been, giving you an entrance to your home to brag about. Cleaning the driveway with powerful pressure washers will make it extremely clean but also as safe as it can be. We will leave your driveway clean, free from dirt and safe to use.

To speak to a friendly member of our team about our driveway cleaning service, please call us at 0867310731.
Decking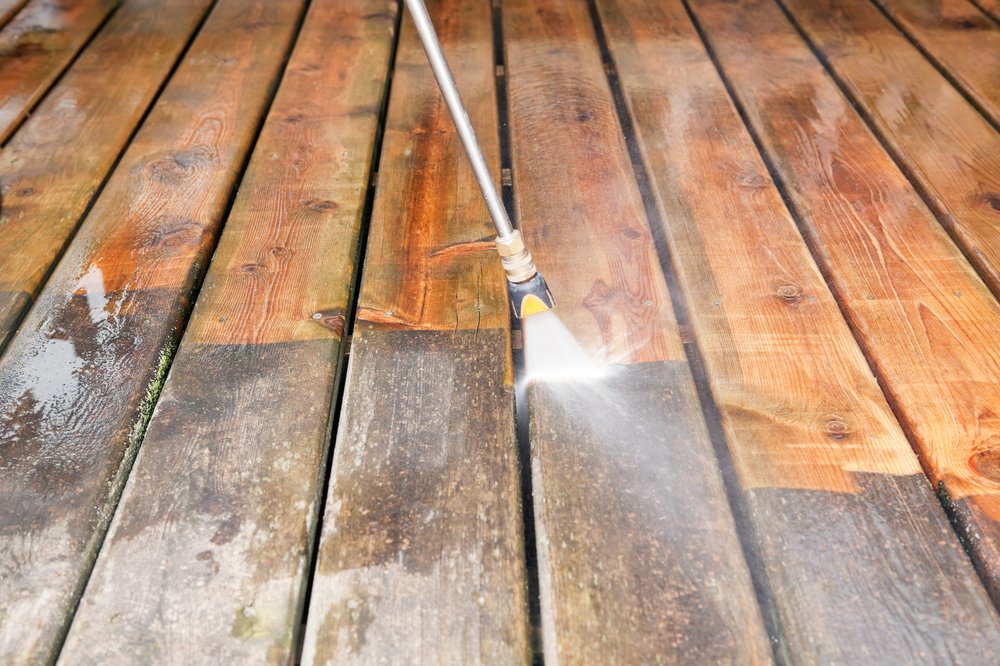 Over time decking can become slippery, dull and green. A wooden deck that has been allowed to turn green/black over time can be dangerous due to loss of grip. Walking on this in wet wintery conditions is the same as walking on ice. Wooden deckings are a nice feature especially in the summer evenings, get in touch and discuss your options. 
Call us today on 0867310731 or use our contact page to send us an email.
Other services we offer:
Patios

Shop front cleaning

Conservatories